Primarily, we had to "Nest" the clips to add the stabiliser effect, as our video proportion ratio's were different to Adobe Premier Pro's expectations. Nesting a clip, or several clips creates another sequence, which allows you to edit within. The "Warp Stabilsier" came under the effects category and gave us a bar of progression while it stabilised, percentage of completion and a selection of adjustments under the Effect Controls tab. This change was made due to feedback and has had a really positive effect on our music video's professional look.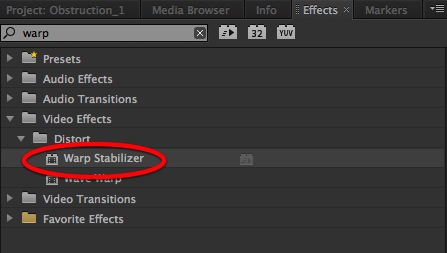 So we've begun to add animations to our music video, to increase the symbolic representation of the music video, gain more interest and make the video seem more alive and abstract. The girlfriend character, because if the genre conventions, we made a creative person, this "doodling" we are now going to add in, will demonstrate this well. Inspired by:
We independently figured out how to apply a After Effects composition to a video clip, then from there we had a whole new editing software to work our way around.
Our design skills increased as we began animating, by opening the brush tools and paint tools at the side of our workspace then, edited careful which sized brush, slanted, transparent or stylistic. We produced a taster clip of which we were imagining, drawing the lines using the mouse of the computer.
Then Megan brought in an amazing piece of graphic technology, called a —-  this was really exciting as it allowed us to quickly and more naturally draw the shapes we wanted. We produced another mini example now using our actual music video footage.
I feel really confident in the design and technological skills I have developed, as we worked them out progressively, together. They have helped towards appropriately conveying our Indie Pop genre, star image and representation of our themes.